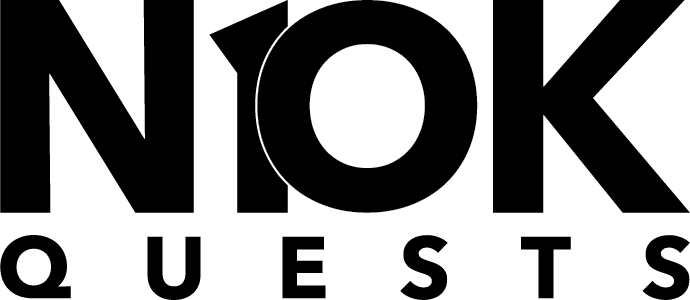 Services
Process
Featured Work
Testimonials
Contact
Your trusted technology partners
Specializing in mobile apps, web apps, complex integrations and technology consulting for your venture
Get in Touch
---
DevOps
Server fleet Maintenance, Infrastructure management
Website Building
Static and dynamic responsive websites as per client's business needs
Mobile Apps
Tailor made Android / IOS apps as per your requirements
Voice Apps
We can develop Alexa and Google Home apps for you
Technology Consulting
Contact us for any other technology needs that you have.
---
1.
Understand the problems and shortcomings that the stakeholders currently face and observe the current solution(if any) in action.
2.
Figure out an optimal solution by identifying the bottlenecks and tackling them in a befitting manner.
3.
Present the solution and gather feedback from stakeholders. Reiterate and refine the solution until all stakeholders sign off.
4.
Design the User Experiences through user flows, wireframes and prototypes. Bring the experience to life through User Interface and Visual Design.
5.
Secure Front and Back-end, Full-stack development. Working software delivered in accordance with project timeline.
6.
Quality Assurance Testing of our work and iterations with the team to ensure expected results.
7.
When all sprints are complete and User Acceptance Testing (UAT) passes: Go Live!
8.
Provide on going support and maintenance to keep your product running smooth and take on any feature requests.
---
---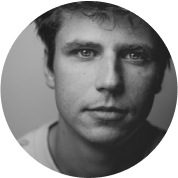 John Snow
CEO, GOT
My experience working with XYZ was amazing, they delivered as promised. We are very very happy with the result and service.